Welcome to Dig Deeper!
This page is the hub, holding all of the content for you to learn about yourself, heal, and grow. I suggest bookmarking this page and scheduling some time in your calendar each week to work with this content. The more consistent you are about showing up for yourself the faster you'll see results.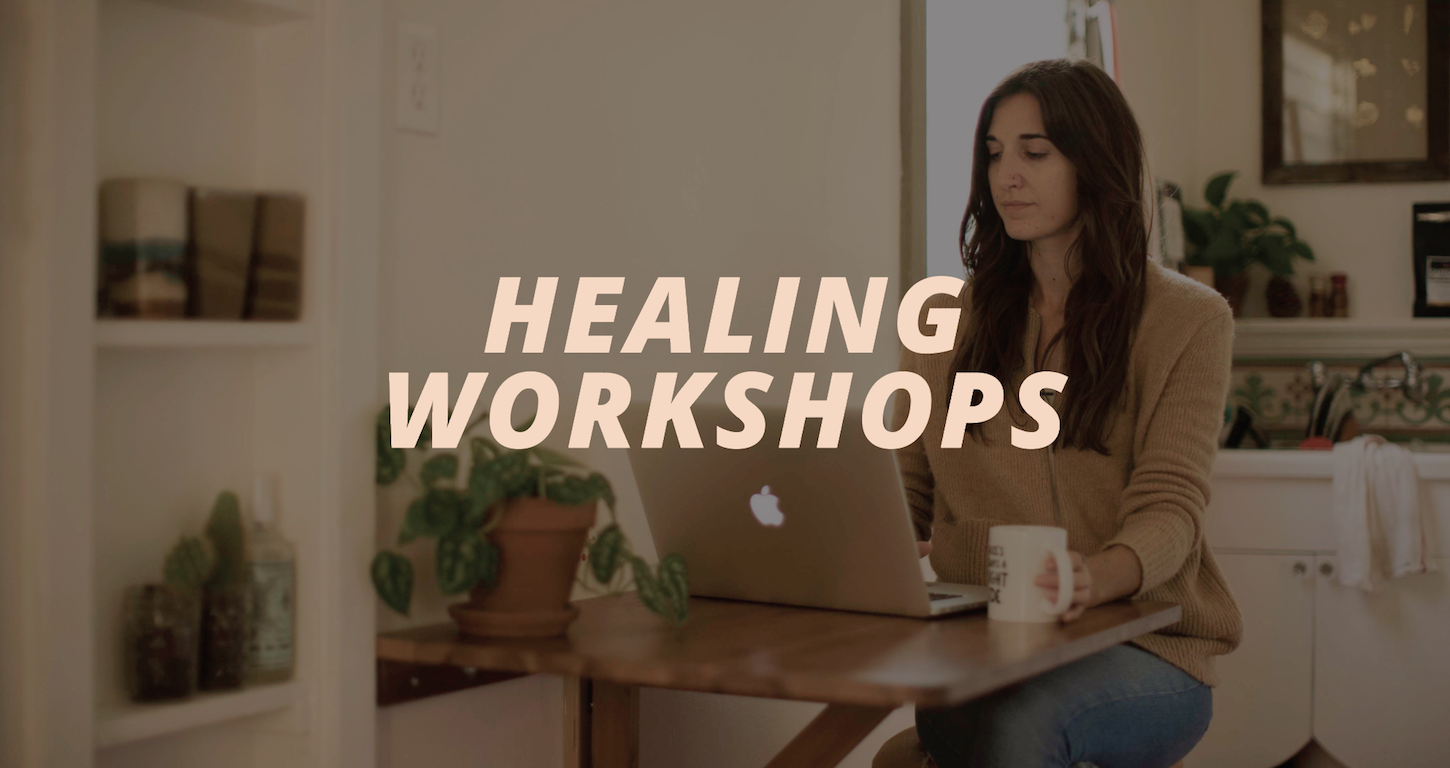 Getting started with breathwork
I created Getting Started with Breathwork because I know how challenging it can be to commit to a Breathwork practice. This guide has a series of 3 audios depending on where you're at in your practice and how much time you can set aside. There is also an ebook about how Breathwork heals, an FAQ, and an intro PDF.
If you are interested in the series of printables for a 30-day Breathwork challenge and/or would like to own this kit (meaning you will have it downloaded on your device), you can purchase it here or upgrade to Premium membership for an exclusive discount.
To get started listen to the Introduction audio to the right.
spotify playlists
All newer workshops will have a playlist listed here which corresponds to the Breathwork session.
I recommend putting Spotify at half volume for best results.
Healing Family Relationships